Intertrade Dynamics has specialized in export development since 2012. We help midsize exporters accelerate growth in foreign markets, leverage technology, and capture more value along global supply chains.
Our solutions facilitate the following:
Growing
sales to end-users and most profitable market segments;
Arranging
trade financing, as well as pre-export, structured, and other forms of corporate finance globally;
Providing
financial, logistics, ESG, digital services required by first-tier enterprise customers;
Setting up
legal entities, IT systems, teams to run global operations securely and efficiently.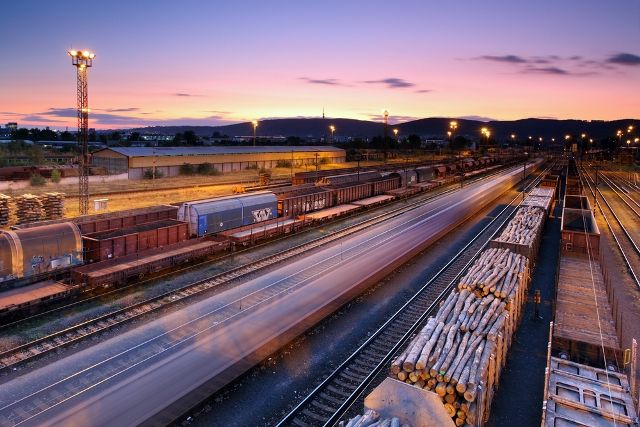 First-hand market intelligence
More value added
Higher profit margins
Increased borrowing base and credit capacity
Reduced financing costs
Fiscal optimization
Business de-commoditization
Steadier performance
Increased enterprise value

Impartially analyze opportunities in relation to your resources and long-term objectives;

Mitigate market and trade risks;

Migrate from on-premise software to cloud (SaaS) solutions, or combine them for optimal performance

;

Split complex projects into actionable tasks and catalyze organizational development.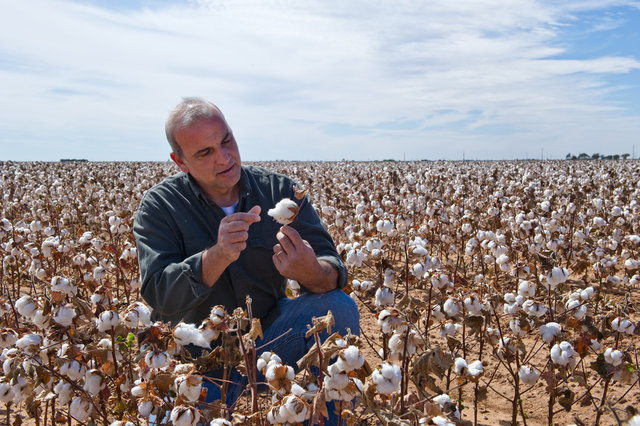 As seasoned trade-finance-technology practitioners, we are part of the market landscape on both the demand and supply side. This vantage position helps our clients embrace emerging trends, make informed decisions, and avoid costly mistakes.
They succeed, because they think they can
Virgil