Intertrade Dynamics has been specializing in forward integration of commodity trading operations since 2012. We help exporters grow profitability by leveraging global markets and capturing more value along global supply chains.
Our solutions facilitate the following:
Growing
export sales to end-users and most profitable market segments;
Arranging
transactional, structured, and pre-export commodity finance;
Providing
financial, logistics, and risk management services required by international customers;
Setting up
systems and teams to grow international business securely and profitably.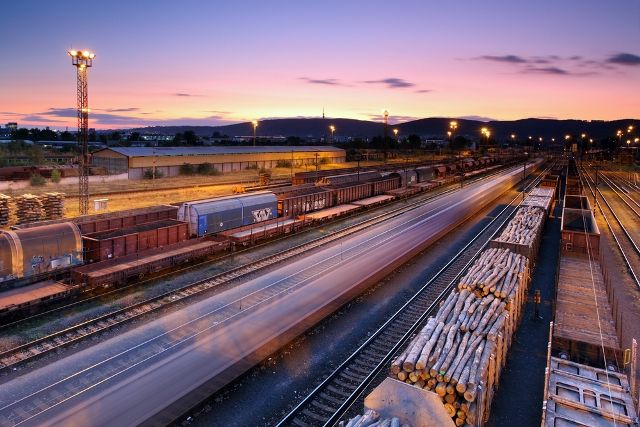 Direct access to global markets
More value added
Higher profit margins
Global sourcing of corporate finance
Increased borrowing base and credit capacity
Reduced financing costs
Diversified risks
Improved competitiveness
Increased shareholder value
Intertrade Dynamics accelerates the evolution of commodity businesses along these lines. 
We develop and integrate the functions of international sales, corporate marketing, commodity finance, risk management, and customer services into your Value Adding Machine.

Impartially analyze business opportunities in relation to your resources and long-term objectives;

Develop and implement strategies to unlock the full potential of your commodity business;

Mitigate market volatility and international trade risks;

Split complex projects into actionable tasks and catalyze organizational development.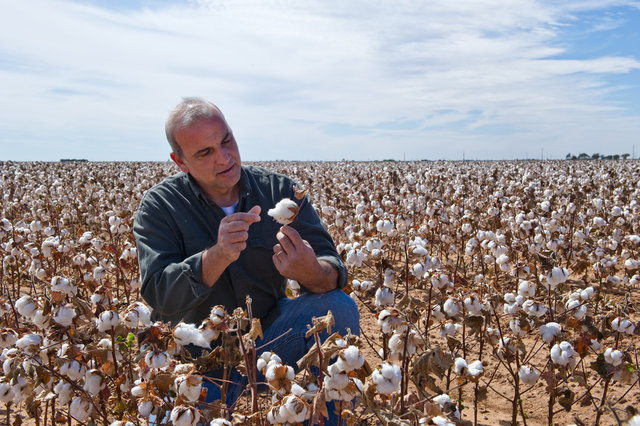 As international trade and commodity finance practitioners, we are part of the market landscape on both the demand and supply side. We are naturally positioned to spot business opportunities early, and we help pursue these opportunities ahead of the competition.
When it is time to move up the global value chain, we can help you make the right decisions and avoid costly mistakes.
They succeed, because they think they can
Virgil