Global sales and distribution
An integrated trading arm will help you penetrate new markets, create and capture more value, and increase profit margins.
We offer a ready-made platform to:

Incorporate global market research and development into your existing sales structure;

Develop direct sales to end-users and most profitable market segments worldwide;

Bundle products with value-adding services tailored to the needs of first-tier customers;

Shift from selling materials to supply chain solutions;

Develop IT systems and staff competencies to ensure performance going forward.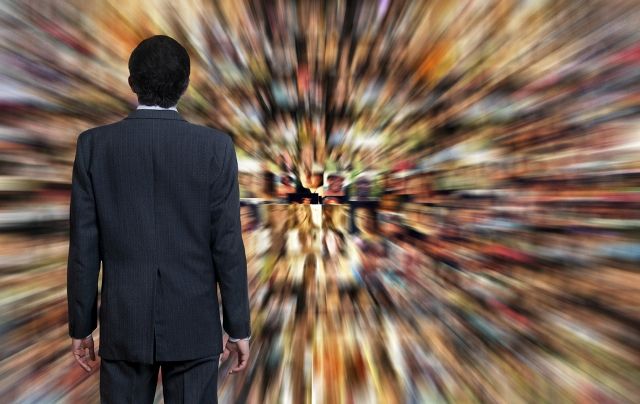 A Swiss office and experienced team seamlessly integrated into your organizational structure.
Proven methodology, professional networks, and reputational capital deployed in your project planning and execution.
Lifetime advisory support following successful completion of your project.