If your annual sales to foreign markets reach $30-50m and you wish to export more profitably, then we should talk.
As a rule, business cases that we tackle revolve around three premises: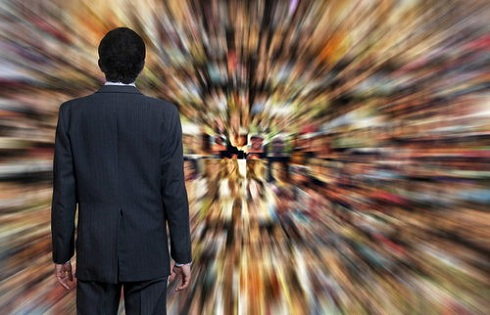 Your supply chain may be overcomplicated and/or cluttered with conflicts of interest. As a result, you may leave too much money on the table; your product may not find a home in the most profitable markets; or it may be sold worldwide in a way that maximizes someone else's—not yours—profitability.
Nobody can sell your product better than yourself.
First domestically, then globally.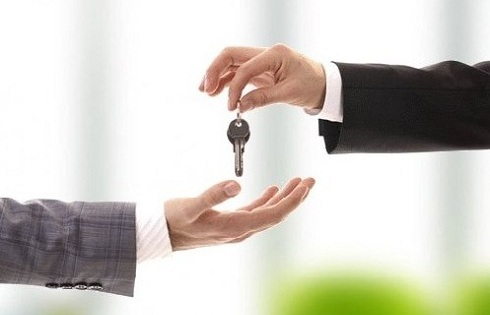 Modern customers don't buy commodities—they buy raw materials solutions. These solutions consist of a physical product bundled with financial, logistics, and risk management services.
As in other industries, integrating a service component into your market offering moves your business up the global value chain and drives up sales margins.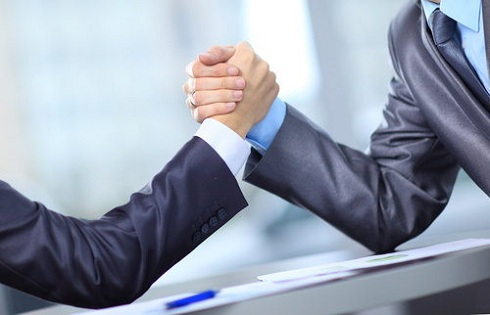 The more you depend on intermediaries to bring your merchandise to the marketplace, the lower bargaining power you have in commercial negotiations.
Operational dependence translates into commercial weakness.
And the other way around.
How to tackle these issues?
Bundle
a commodity product with customer services;
Shift
from selling raw materials to selling supply chain solutions;
Focus
international sales on most profitable market segments;
Ensure
security of global operations.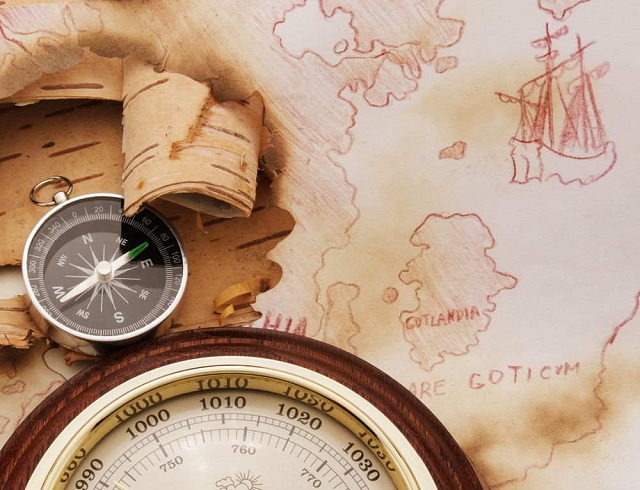 These require a consistent commercial strategy, financial and logistics capabilities, and proficiency in discerning and mitigating cross-border trade risks.
At the end of the day, taking control of international sales is going to rebalance the risk-return equation of your business. Rewards are higher, but so are the risks.
Change before you have to
Jack Welch