Taking control of international sales and distribution is going to rebalance the risk-return equation of your business. Rewards are higher, but so are the risks. False interpretation of international trade laws and customs, inattention to detail, blind spots in business processes, unexpected market volatility increase your operating costs. A big loss may jeopardize your export development program.
Prevention is better than cure, so we offer a ready-made platform to discern and mitigate international trade risks throughout each project, and then ensure proactive risk management going forward. To this effect, we will help you:

Conduct a detailed analysis of international trading operations and map inherent risks;

Stress-test the existing risk management and internal control functions;

Develop and implement a cross-functional risk management system compliant with applicable regulations and best industry practices;

Automate trade and risk management functions where appropriate;

Define responsibilities and ownership for decisions, actions, and results across all departments;

Understand and navigate the current regulatory landscape to minimize its impact on your business;

Ensure compliance of accounting, reporting, controlling, and transfer pricing functions with international standards;

Develop hedging strategies and organize derivatives trading on the world's leading marketplaces;

Fully or partially outsource the risk management function during project implementation;

Develop professional competencies and set up systems to ensure flawless execution of international commercial transactions.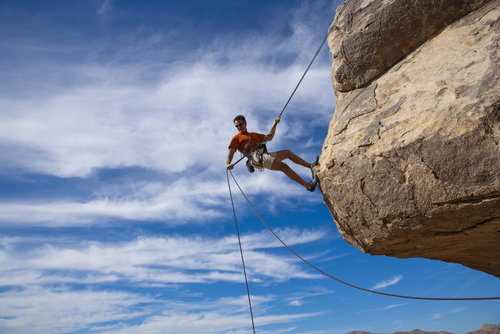 A Swiss office and experienced team seamlessly integrated into your organizational structure.
Proven methodology, professional networks, and reputational capital deployed in your project planning and execution.
Lifetime advisory support following successful completion of your project.