Global sourcing of finance will help you grow credit capacity, better manage working capital, and unlock new strategic opportunities.
We offer a ready-made platform to:

Arrange commercial (inventory, receivables, pre-export, supply chain) and structured finance on best available terms;

Design and implement
tax-efficient

financing structures;

Build relationships with leading international banks and non-bank lenders;

Manage credit facilities, benchmark and improve financing terms and conditions;

Ensure compliance of accounting, reporting, and controlling functions with international standards;

Fully or partially outsource financial operations during project implementation;

Develop IT systems and staff competencies to ensure performance going forward.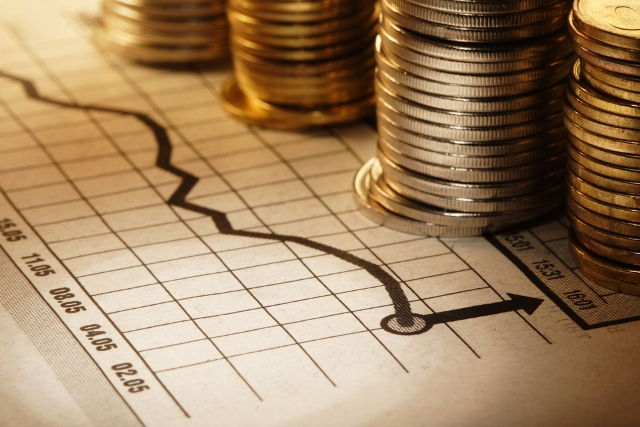 A Swiss office and experienced team seamlessly integrated into your organizational structure.
Proven methodology, professional networks, and reputational capital deployed in your project planning and execution.
Lifetime advisory support following successful completion of your project.