"Intertrade Dynamics has been instrumental in shifting international sales to end-users and arranging required credit facilities. Enhanced customer services helped our group acquire new clients, diversify international customer base, and increase operating margins."
"We were impressed by clarity of Intertrade Dynamics' business development strategy and efficiency of its implementation. The project has been completed in less than one year, to our total satisfaction." 
"Intertrade Dynamics' customer focus and expertise in many facets of international business make it a partner of choice for junior commodity producers."
"Intertrade Dynamics has completed the project on time and delivered the promised value. We were impressed by their relentless drive to see a big picture while combining legal, commercial, logistic, and other techniques to achieve the best outcomes for us and our counterparts alike."
"Intertrade Dynamics has helped our company launch sales […] in the European market. For this project, we needed a partner featuring marketing prowess, good knowledge of international business, and long-term orientation. Intertrade Dynamics ticked all the right boxes."
"We highly recommend [Intertrade Dynamics'] services to any company entering the European market."
Полные отзывы предоставляются по запросу.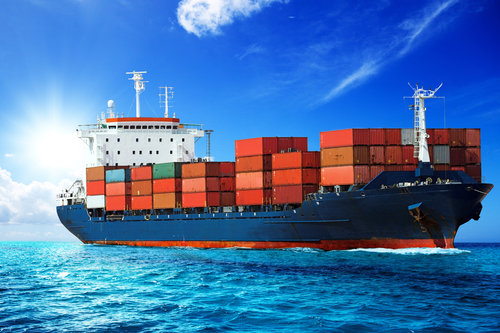 "Intertrade Dynamics helped our business grow vertically but also develop laterally. Their team has a habit to under-promise but over-deliver. We may recommend them without reservation."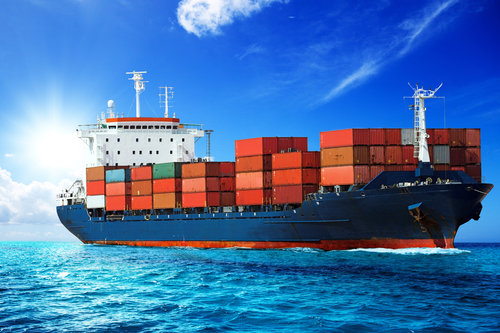 "Intertrade Dynamics regularly advises our company on international commodities trading and renders a very valuable service… If you need a one-stop shop in international business development, look no further!"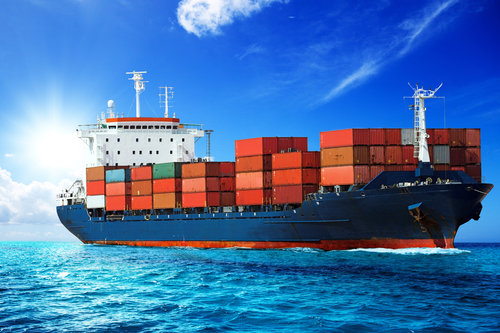 "Intertrade Dynamics provided valuable assistance in negotiating commercial terms, uncovering and reducing risks, and […] finding answers to challenging business situations. We will not hesitate to use their services again."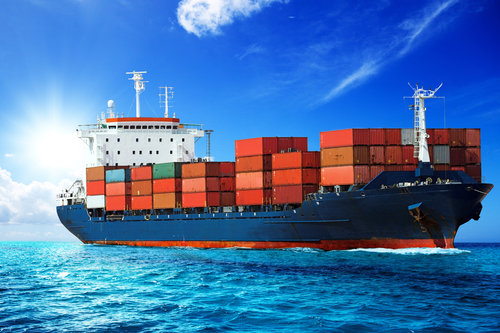 "Intertrade Dynamics helped our group […] kick-start a plethora of international business activities. […] The company offers an original business development formula. Eight months through a joint project, we can witness a tangible return on investment."
Полные отзывы предоставляются по запросу.