TradePlus is a business development system that helps exporters realize the full potential of their commodity business in the global marketplace. In contrast to traditional trade, the system facilitates the appraisal and integration of value-adding activities in a collaborative and risk-free environment.
TradePlus puts at your disposal a readymade trading infrastructure to accelerate, among other things:

Organizing direct sales to target customers and/or markets worldwide;

Obtaining pre-export financing from international banks;

Arranging logistics, financial, and/or risk management services required by key foreign customers;

Gathering competitive intelligence about target markets, market segments, and customers worldwide;

Organizing storage, processing, and distribution of commodity products in foreign markets;

Managing price and currency risks on the world's leading marketplaces;

Ensuring safety of international operations.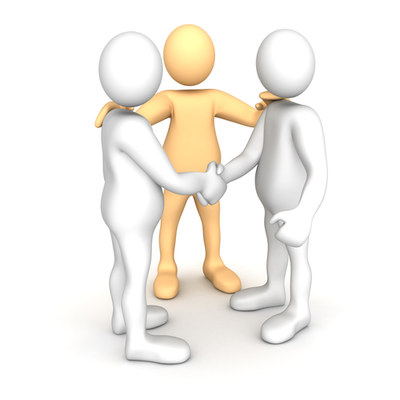 Tactically,
TradePlus gets these tasks done without having to build your own infrastructure, while shifting all risks to Intertrade Dynamics.
Strategically,
TradePlus helps you take a calculated decision about the integration of international sales and distribution, before committing to any investment.
TradePlus will encourage:
Growing
transparency and profitability of your commodity business from a global perspective;
Diversifying
customer base, penetrating new markets, and increasing your bargaining power;
Building
direct relationships with international financiers and service providers;
Upgrading
skills and competencies required in physical and paper commodity trading.
What does it mean in practice?
Confidence
Acting as your authorized distributor, we buy and sell selected commodities in the international market for a fixed commission.
Control
You take strategic and commercial decisions.
Service
We deploy our balance sheet, credit facilities, and know-how to ensure financing, shipping, and risk management functions.
Transparency
All transactions are transparent. Both parties know customers, sales prices, and costs incurred in each contract.
After several TradePlus transactions, you will be better prepared to embark on an export development project with or without our assistance.
Z.A. La Piece 1
Rolle 1180
Switzerland
T: +41-21-544-16-20
F: +41-21-805-05-00
E: info@intertradedynamics.com
Skype: intertradedynamics