Our business development system is powered by synergies from a combination of your and our resources and several business models, including:
Management consulting, staff coaching and mentoring;
Insourcing and outsourcing;
Physical and paper commodity trading.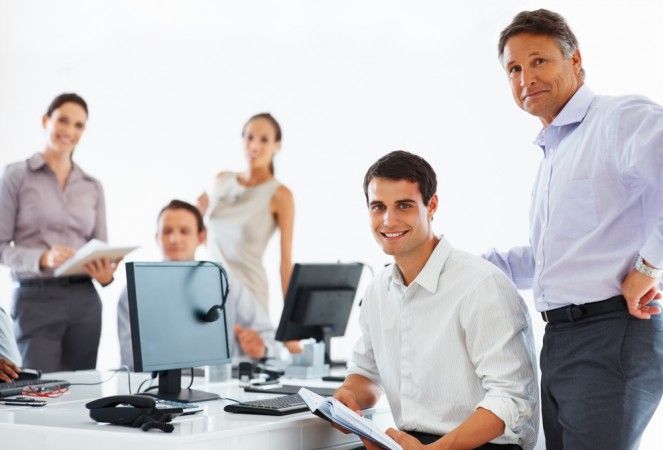 This approach, coupled with proven methodology, aligns both parties' activities toward the same goals, and helps achieve desired results in time, along clear performance criteria, and at minimal risk.
Six qualities you will value most:

Neutrality
As outsiders, we provide impartial analysis of business opportunities in relation to your resources and long-term objectives.

Versatility
Our expertise spans all aspects of international commodity trade and commodity finance.

Competence
As down-to-earth practitioners, we preach what we practice, not the other way around.

Passion
We energize and motivate people around us because we like what we do.

Full alignment
To prevent conflicts of interest, we never work for competing organizations at the same time.

Simplicity
Seeing the big picture helps us speak plain language, decode complexity, and simplify your decision-making.
The bottom line:
Extracting more value from your commodity business. Securely and profitably.
Success breeds success
Mia Hamm
Z.A. La Piece 1
Rolle 1180
Switzerland
T: +41-21-544-16-20
F: +41-21-805-05-00
E: info@intertradedynamics.com
Skype: intertradedynamics