If you need performance, start with a strong team. Ours is also focused, versatile, and adaptable to your needs.
Focused
We specialize in global commodity trade and finance.
A strong focus helps us do well what we do.
Versatile
Our prior experience and ongoing engagements ensure a holistic approach to your strategy and execution.
Adaptable
Our team has many years of strategic and operational experience in cross-border commodity trade, finance, transportation, and risk management.
When required, we leverage our network of recognized lawyers, fiduciaries, accountants, and other providers of professional services.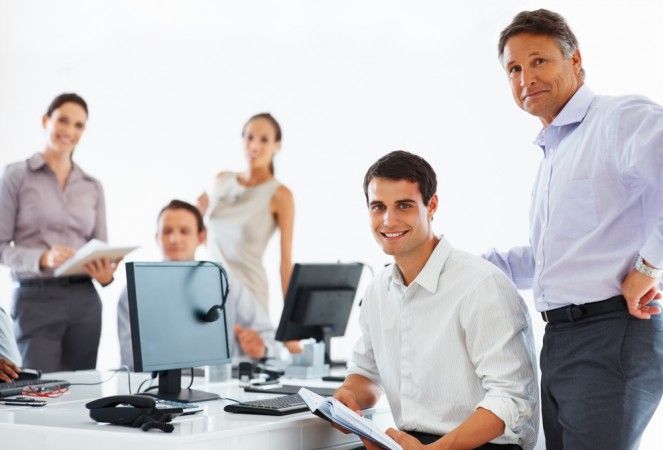 Our clients view us as their trusted advisers—an extension of their management team with the skills and experience to initiate and support organizational and business development worldwide. We take this responsibility seriously.
Ruslan Kharlamov
Marketer
Core competencies—business strategy, international marketing and sales, supply chain management, commercial law.
Ruslan has more than two decades of international trading experience.
Prior to founding Intertrade Dynamics, he managed a commodities trading company with $1–$2 billion annual sales.
Ruslan led the company through a period of explosive development—600% turnover growth in 5 years—and financial crisis.
Ruslan holds master's degrees in economics (Plekhanov Russian University of Economics) and business administration (Kingston Business School). He speaks English, Russian, and French.
Core competencies—transactional and structured commodity finance, bank documentary operations, risk management.
Carlo has four decades of international banking experience.
Before joining Intertrade Dynamics, he was vice president at the world's largest commodity finance bank, where he coached two teams and managed a credit portfolio of more than $1 billion.
Since the 1990s, Carlo criss-crossed Russia and CIS to develop new business and ensure operational control on the ground.
Carlo graduated from the Italian Institute of Technology. He speaks English, Italian, and French.
Dominique Cantoni
Mariner
Core competencies—marine transportation, ship management, freight brokerage, international shipping law.
Dominique has four decades of international shipping experience.
His companies owned and operated up to 25 bulk carriers per year.
In the 1990s, he launched a first private Ro-Ro shipping line between France and Algeria.
Currently his company represents a leading container line in several French ports.
Dominique holds a political science degree from the University of Provence. He speaks English, French, German, Italian, Danish, Greek, and Spanish.
Everything should be made as simple as possible but not simpler
Albert Einstein
Z.A. La Piece 1
Rolle 1180
Switzerland
T: +41-21-544-16-20
F: +41-21-805-05-00
E: info@intertradedynamics.com
Skype: intertradedynamics